U.S CLIMATE ACTION NETWORK
VISION FOR EQUITABLE CLIMATE ACTION

Tackling the Climate Crisis
In 2018, the USCAN invited their members across 175 organizations to the USCAN Equitable and Ambitious Climate Vision Action Team. They went on to develop the VECA platform through a transparent, inclusive process. It presents a vision of just and equitable policies with the goal of satisfying what climate science says is necessary to hold global average temperature rise to 1.5°C.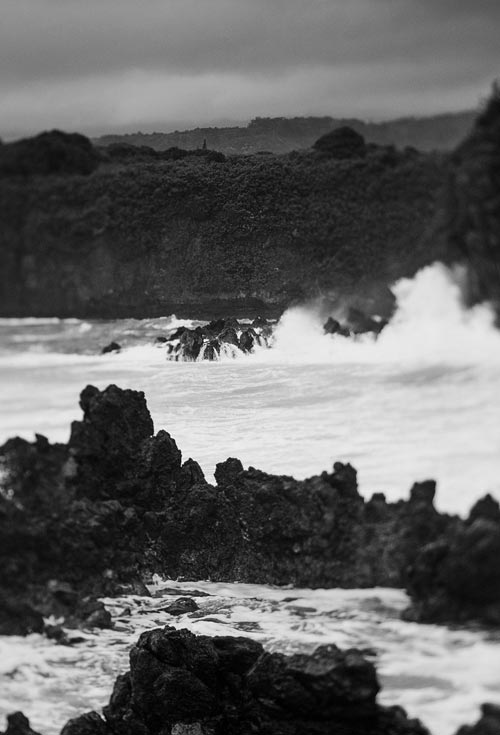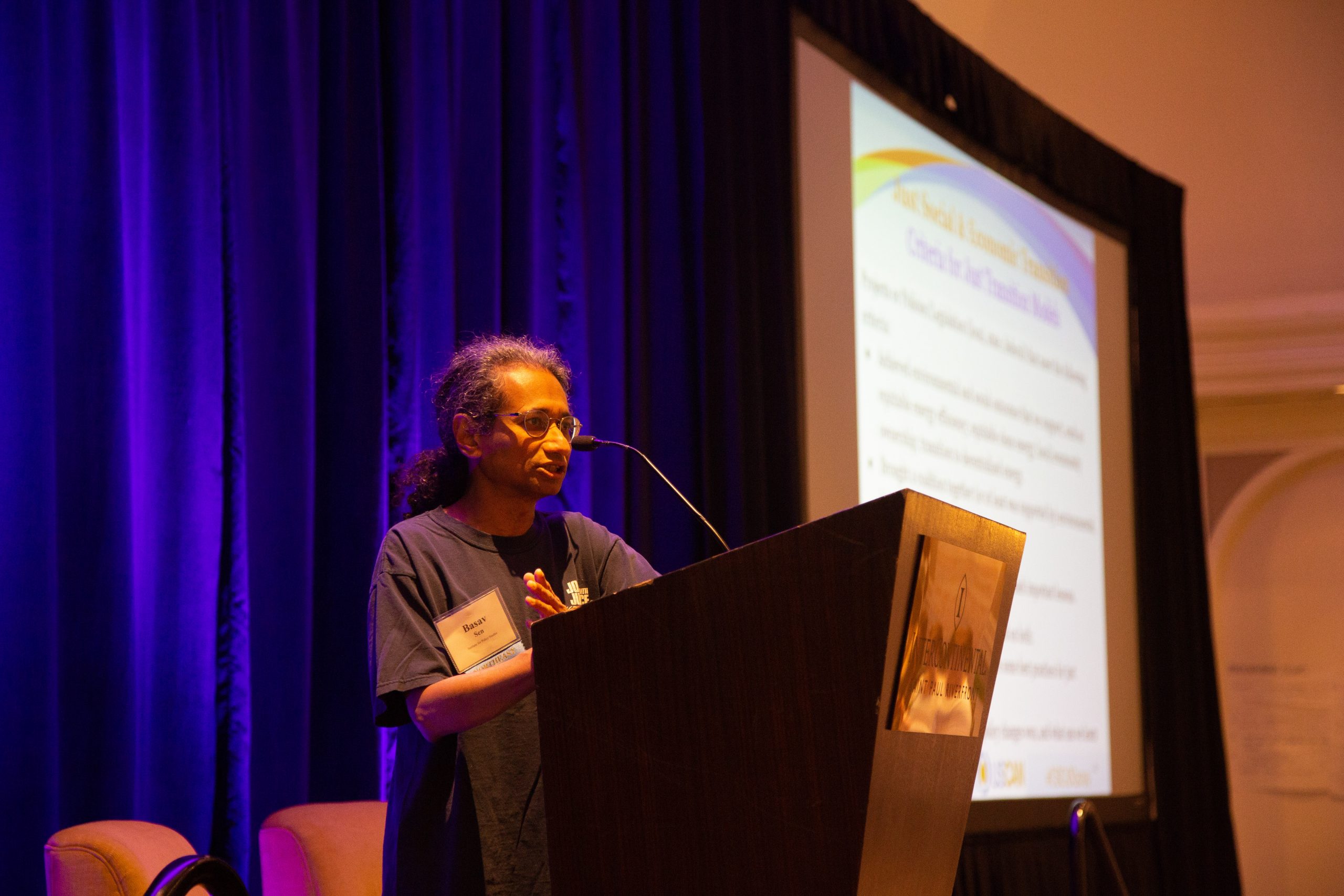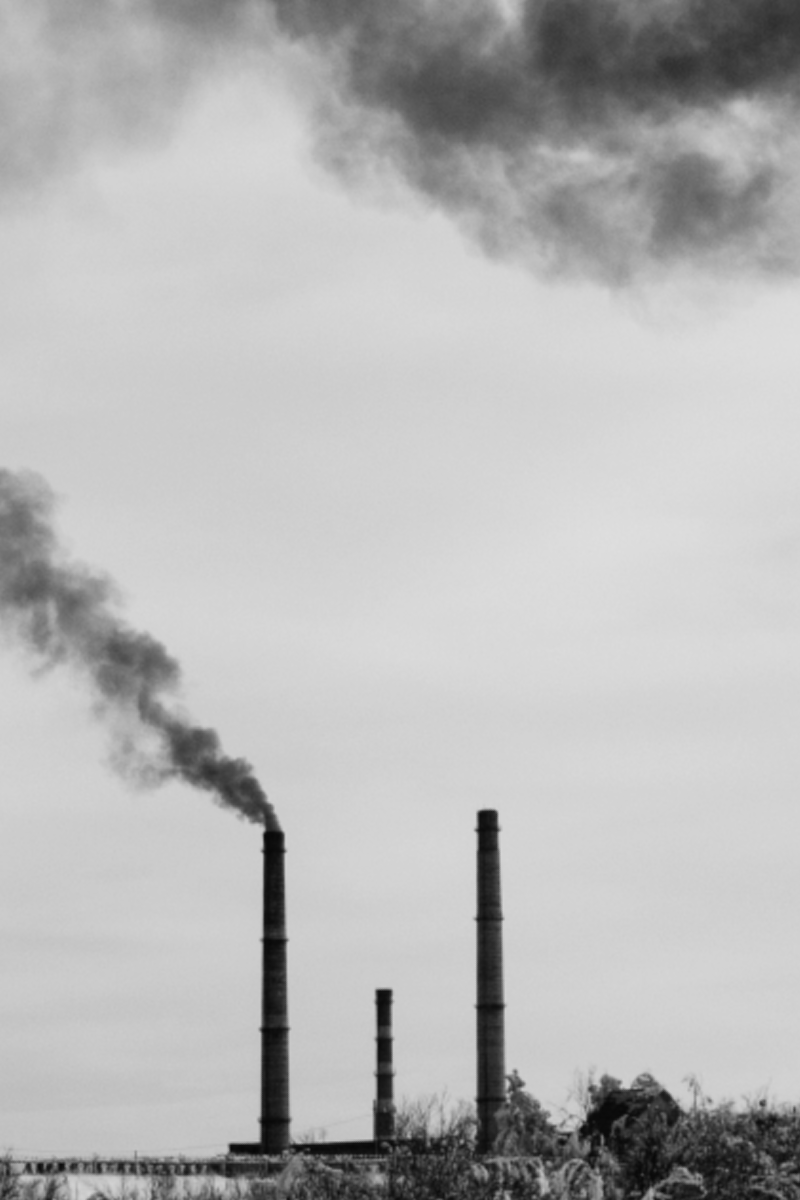 We are the first generation to feel the effects of climate change and the last to be able to do anything about it. Despite vast scientific evidence and immeasurable harm from climate disruption, efforts to address the climate crisis have been woefully inadequate. The threat to humans and all life systems continues to grow rapidly.
The climate crisis affects all of us, in almost every aspect of our lives.
The policies below comprise what we must do to protect our communities and overcome the injustice and the roadblocks that have prevented us from addressing the climate crisis at scale. We enumerate a list of needed policies and public investments on a sector by sector basis, followed by two overarching issues that are related to all other policy areas, ensuring a just transition and financing the platform, and three non‐sectoral topics.
The United States Climate Action Network (USCAN), a network of more than 175 U.S. organizations, announces its Vision for Equitable Climate Action (VECA), a new policy platform that seeks to reckon with and correct historical power imbalances in the climate movement and chart a path forward that eliminates greenhouse gas emissions with justice and equity. This policy platform is also designed to address the need for coordinated political action at all levels in the face of the climate emergency.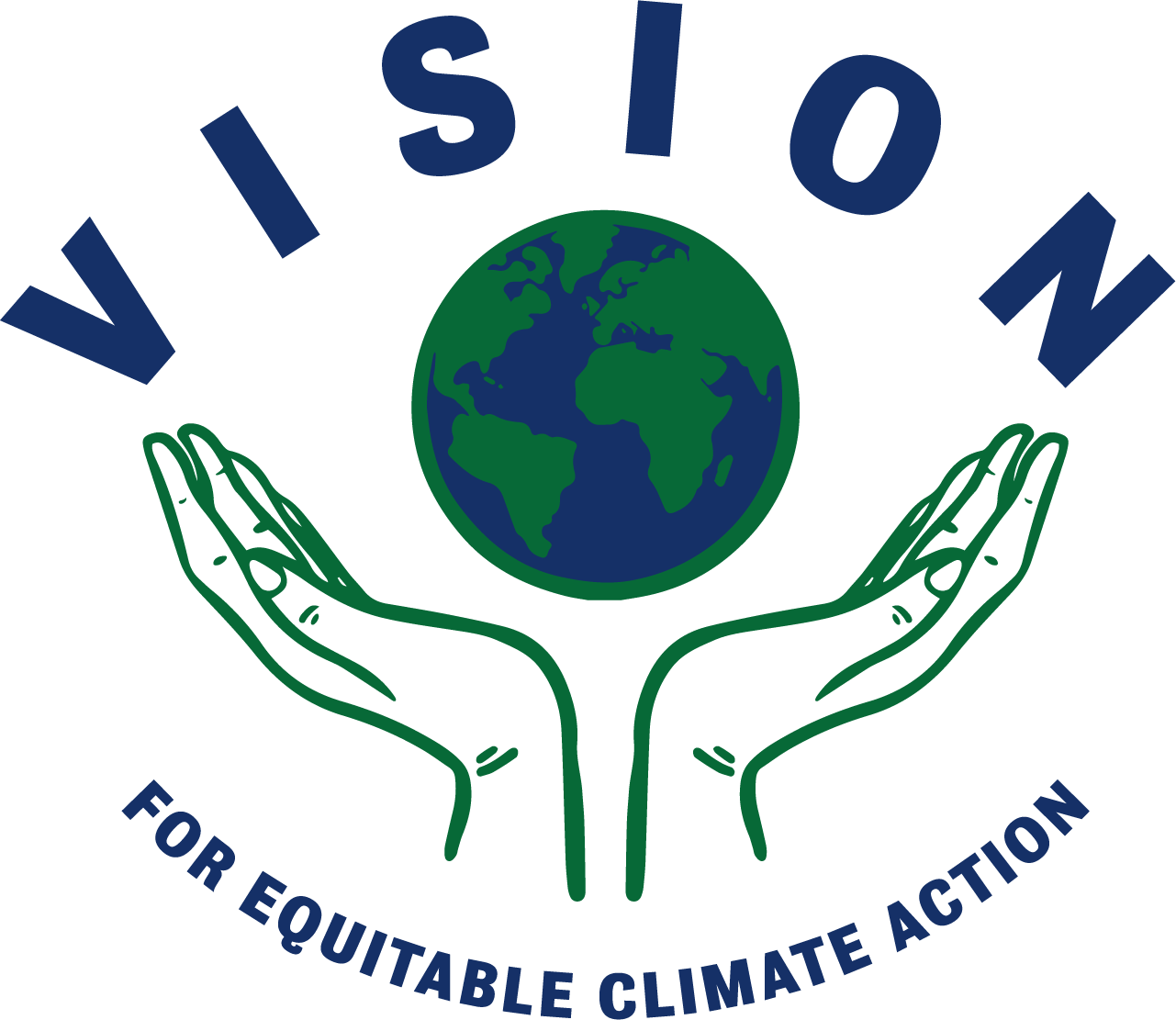 Click here to read our statement about the intersection of Equitable Climate Action and COVID-19
Whether you're a global environmental organization or a neighborhood action team, your group can sign-on to the Vision for Equitable Climate Action. It's going to take all of us to get the change we need to defeat the climate crisis.